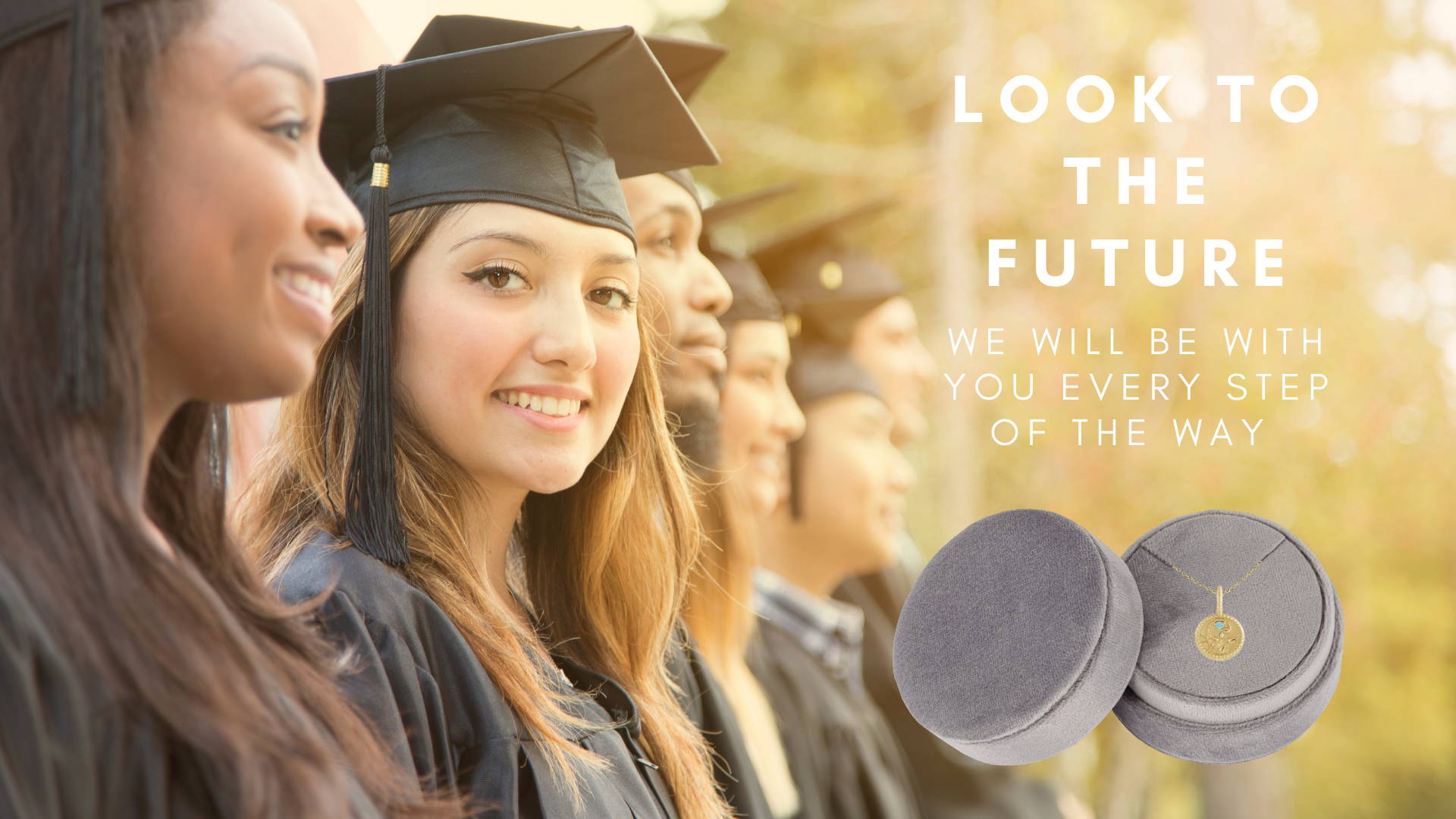 Meaningful Jewelry for your Grad
HEIRLOOM JEWELRY SHE WILL CHERISH FOREVER
She will wear this necklace as a reminder to chase her dreams and reach for the sky.
Her zodiac symbol and stone have special meanings that will bring her closer to herself,
bring her confidence, and remind her of those who love her and are rooting for her.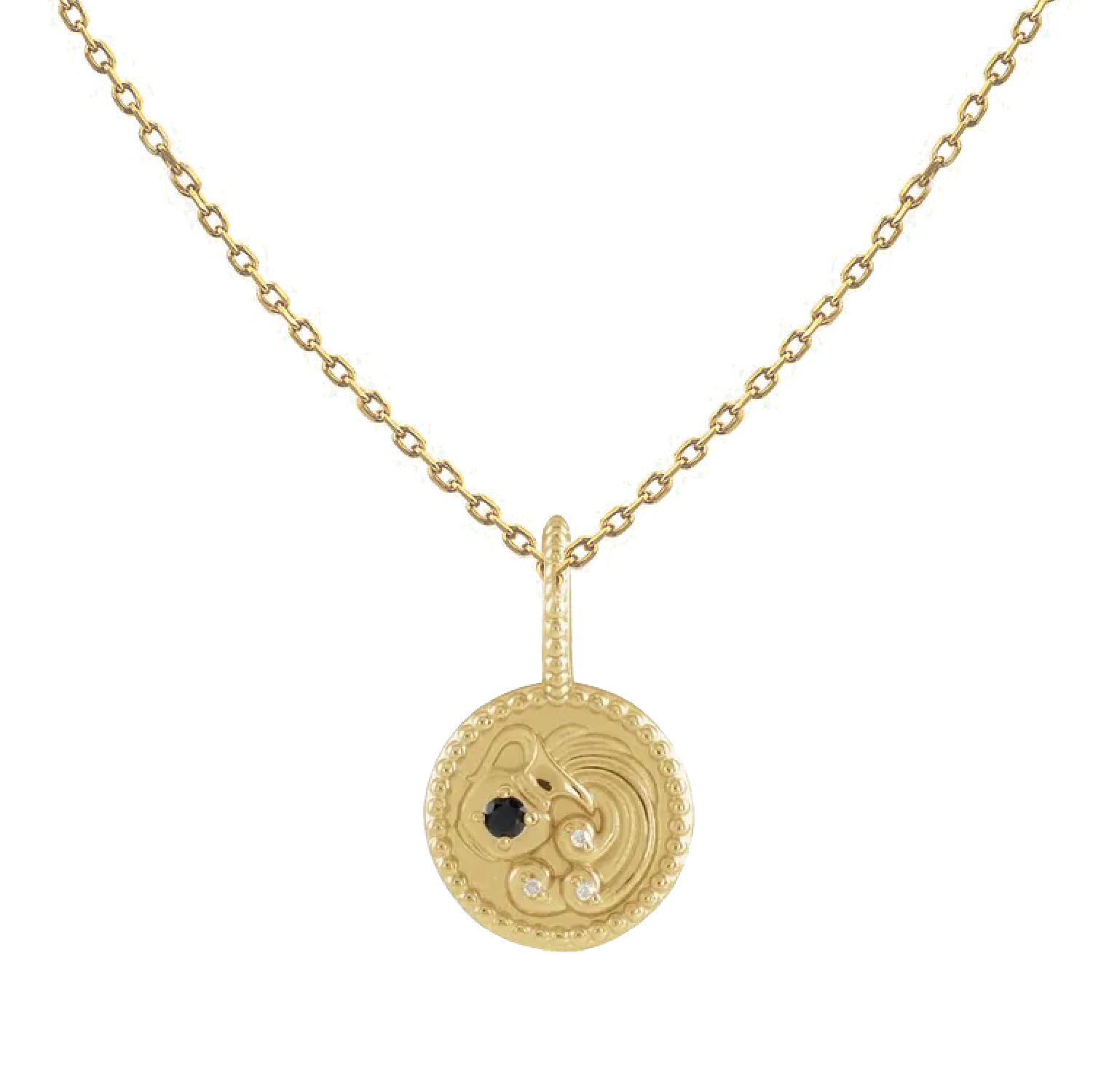 WITH GENUINE DIAMONDS AND GEMSTONES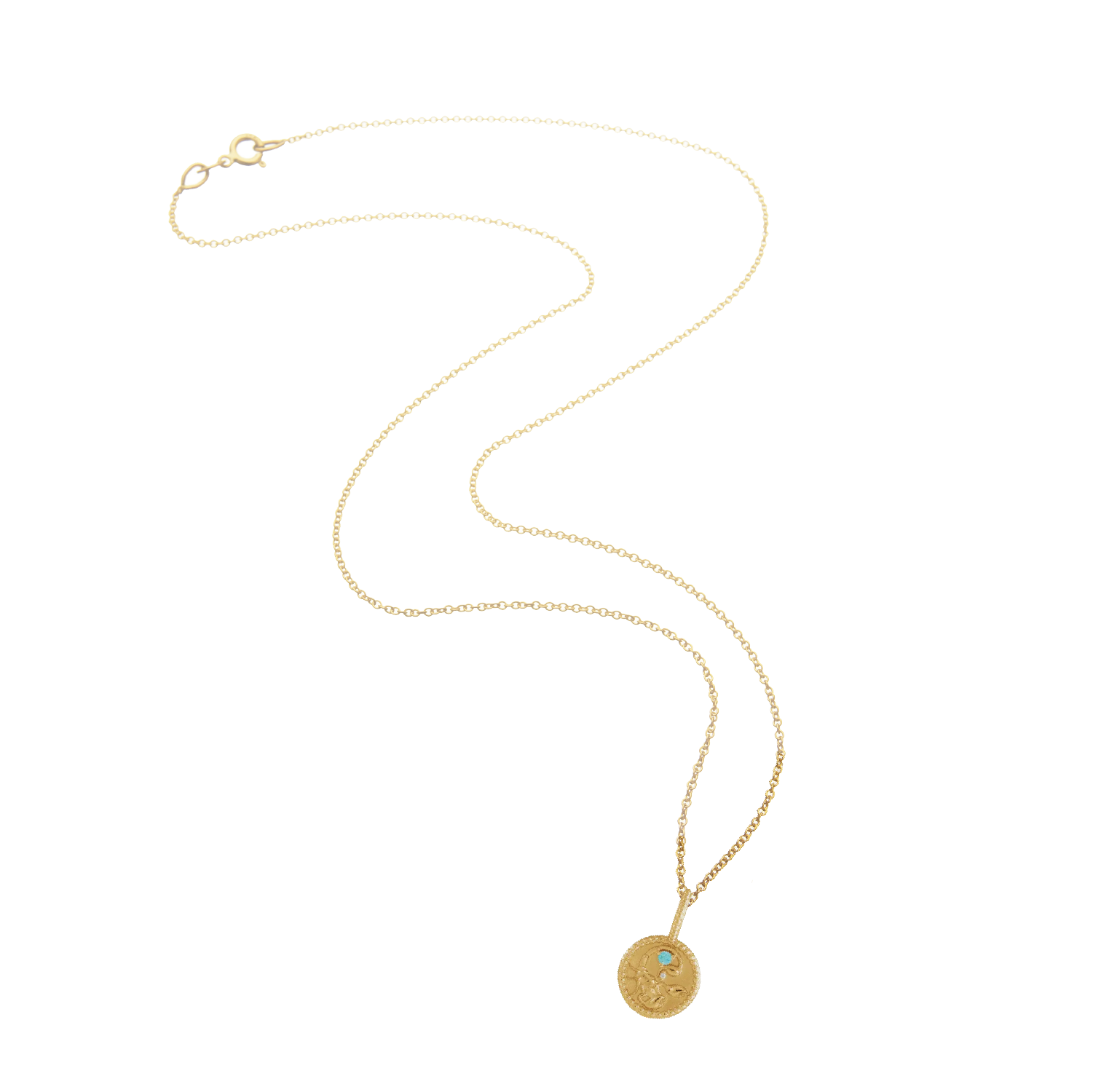 A GENUINE GIFT FROM THE HEART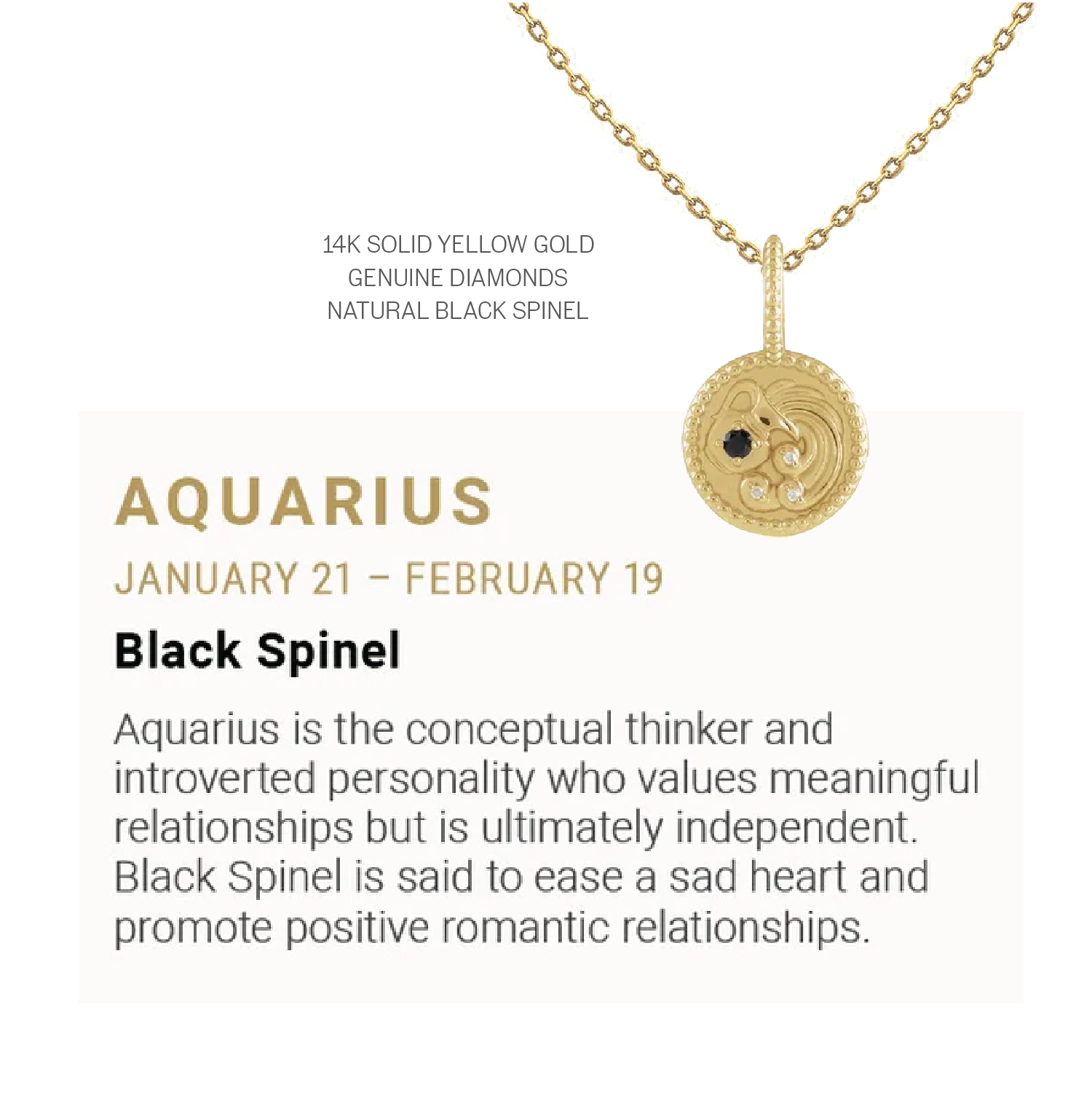 WE WANT YOU TO BE 100% SATISFIED
HI - I AM ROBYN, OWNER AND FOUNDER OF ROBYN CANADY JEWELRY.
I HAVE BEEN IN BUSINESS SINCE 2008 MAKING JEWELRY AND MAKING PEOPLE HAPPY.
I WORK WITH THE VERY BEST MASTER JEWELERS TO BRING YOU AMAZING HIGH QUALITY PIECES WITH NO MIDDLE MAN SO I CAN OFFER YOU THE BEST PRICES ON SOLID GOLD JEWELRY.
I WANT YOU TO BE 100% SATISFIED AND IF YOU AREN'T I WILL PAY FOR YOUR RETURN AND REFUND YOUR MONEY.
EASY, PEASY, NO QUESTIONS ASKED.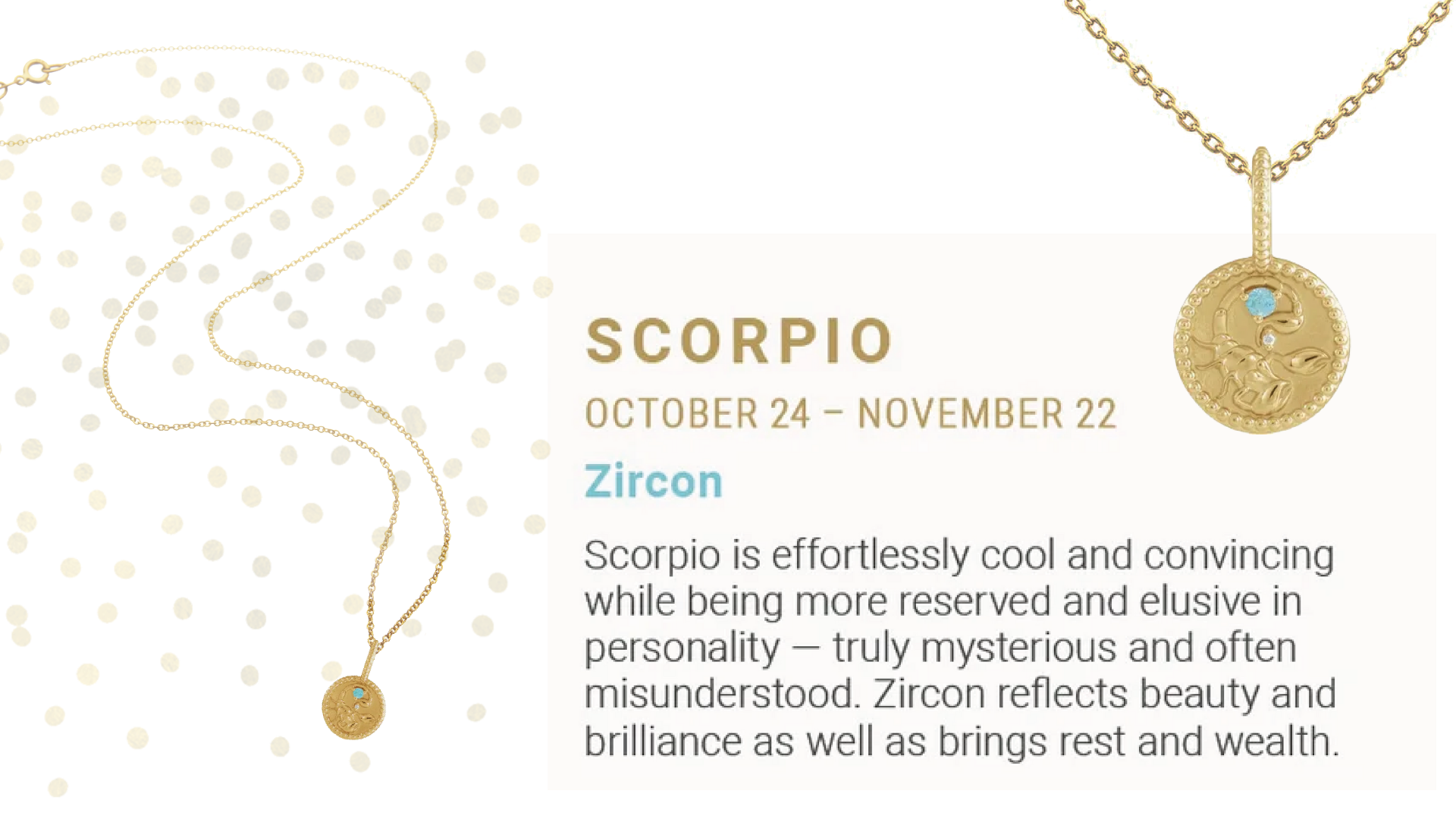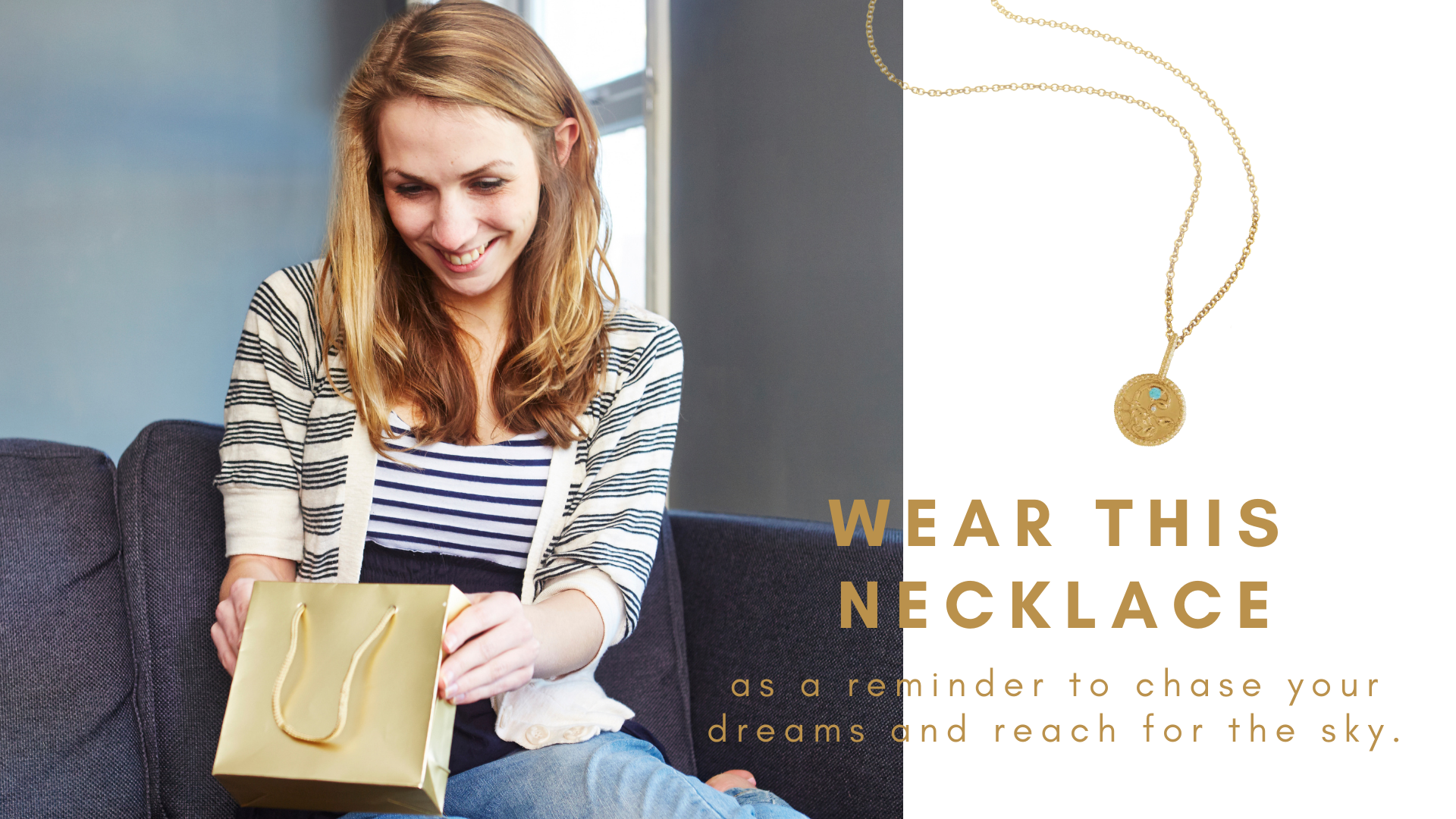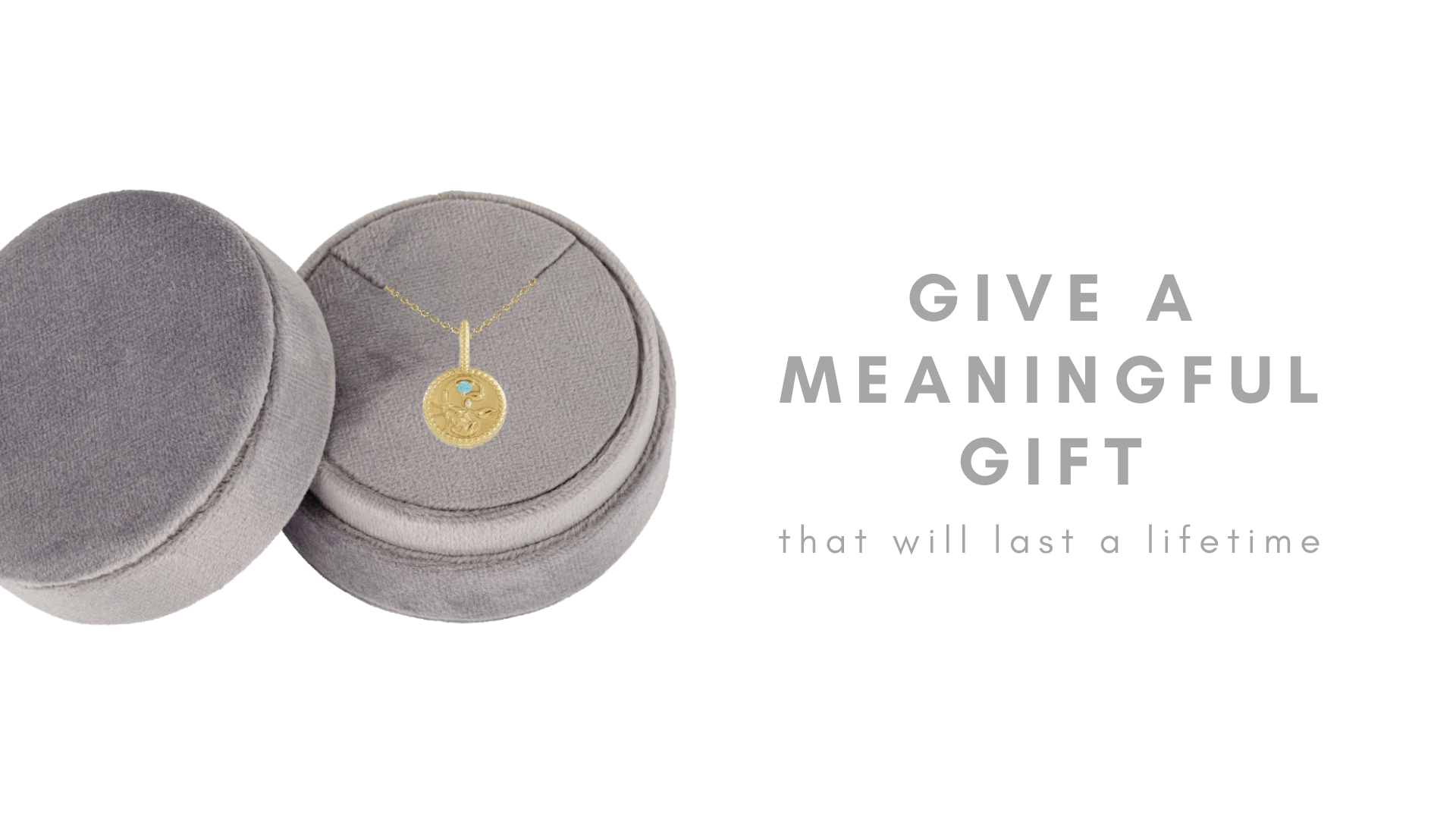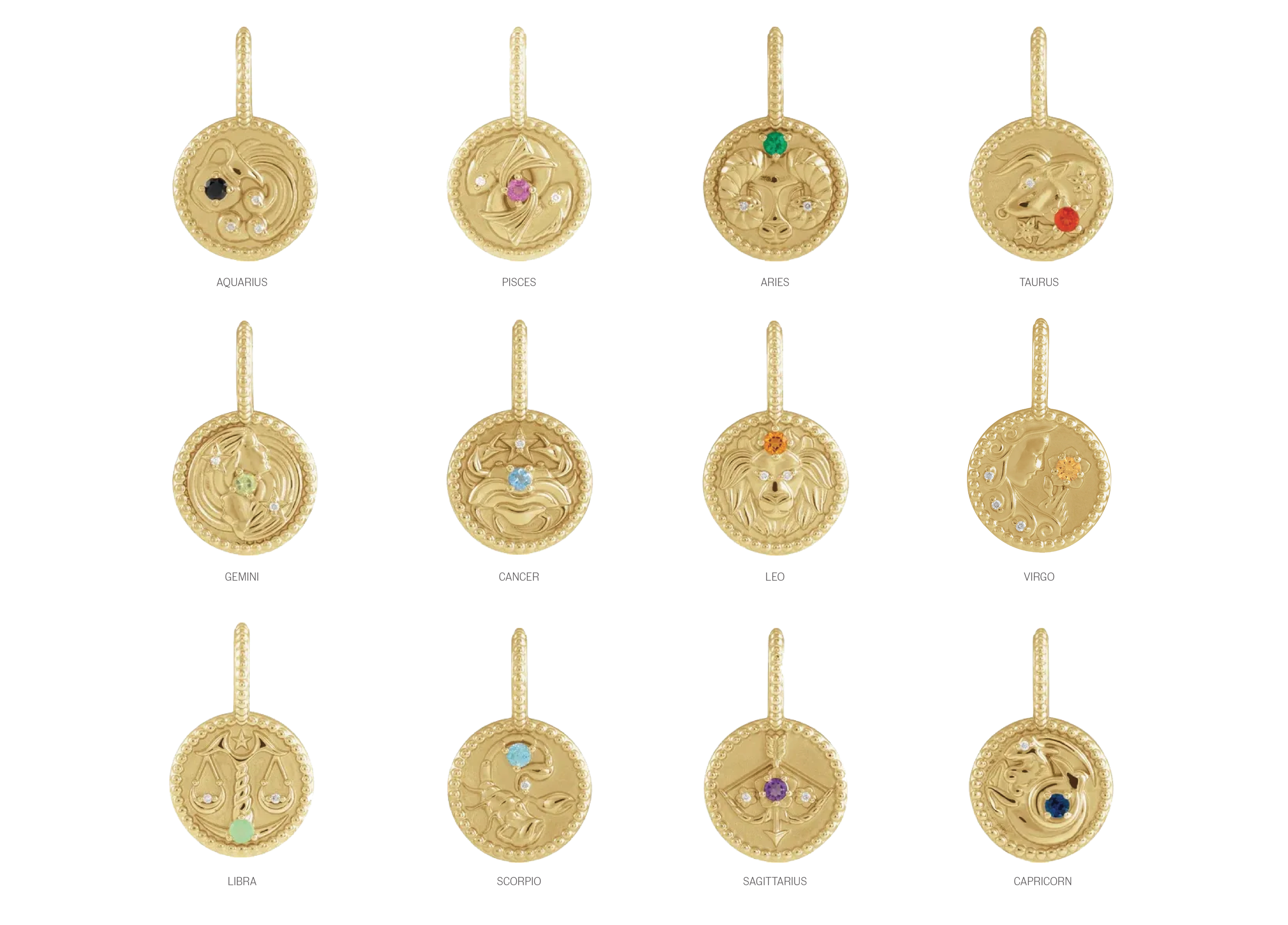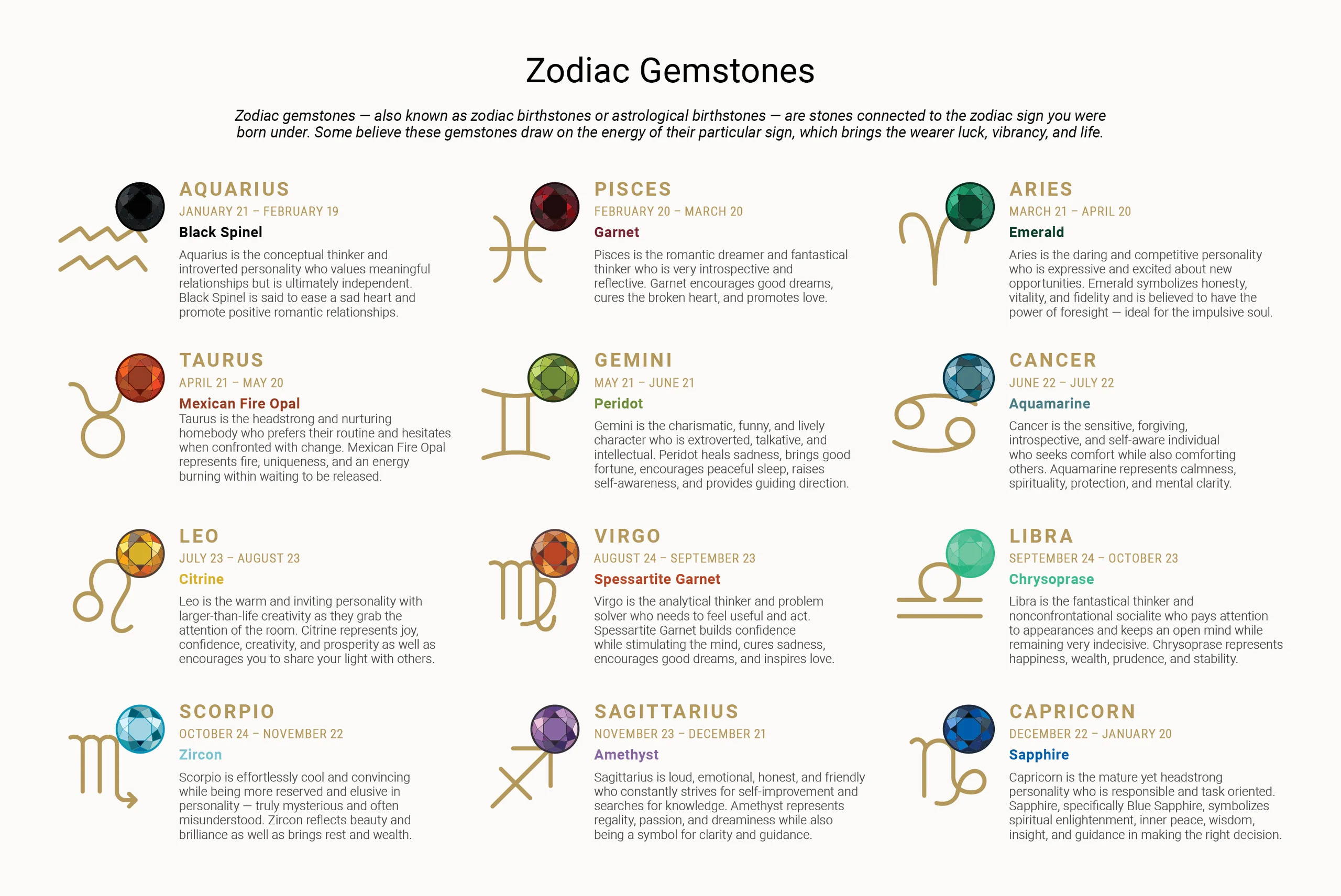 WANT TO KEEP IN TOUCH?
+ YOU WILL GET 15% OFF YOUR FIRST PURCHASE ONLINE :)
VISIT THE TOP OF THE PAGE AND ENTER YOUR EMAIL, THE CODE WILL POP UP RIGHT AWAY.


Thank you so much for visiting!
I hope you find that new special piece you are going to adore.
xo - Robyn